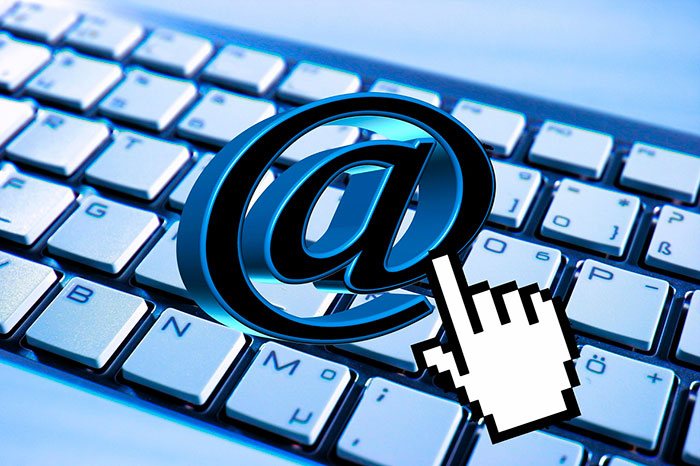 You can book directly with us. Fill out the booking form and be sure that we will give you the best possible offer.
---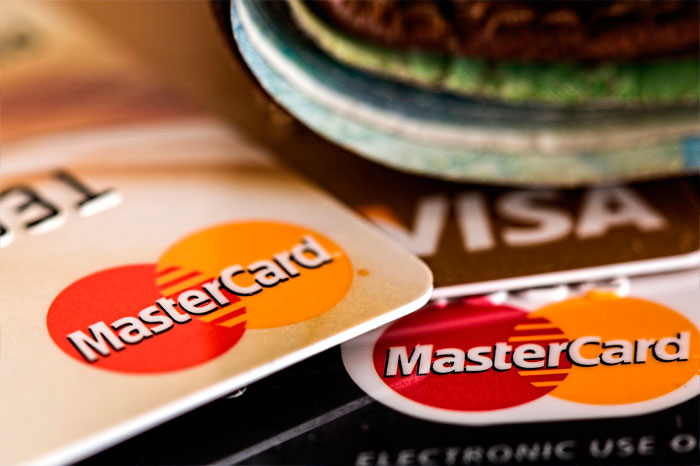 Payment options:
Bank deposit Credit Cards (Visa- Master Card- American Express). You can pay with your credit card in your country currency.
---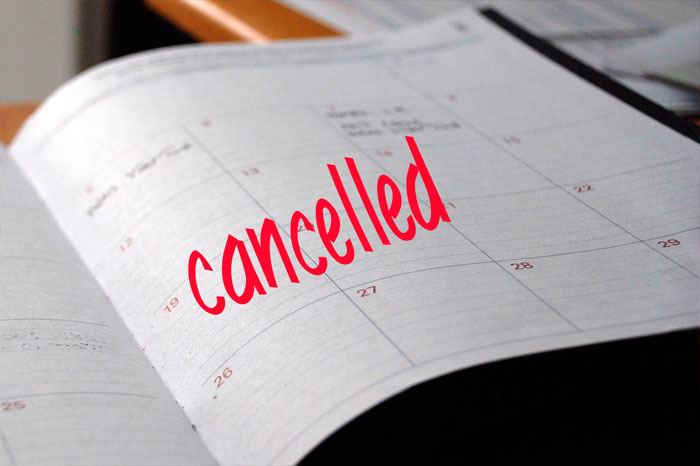 Cancellation:
If cancelled up to 18 days before date of arrival, no fee will be charged. If you have earlier check out than the booking date of departure you have to pay the number of days corresponding to the remaining.
---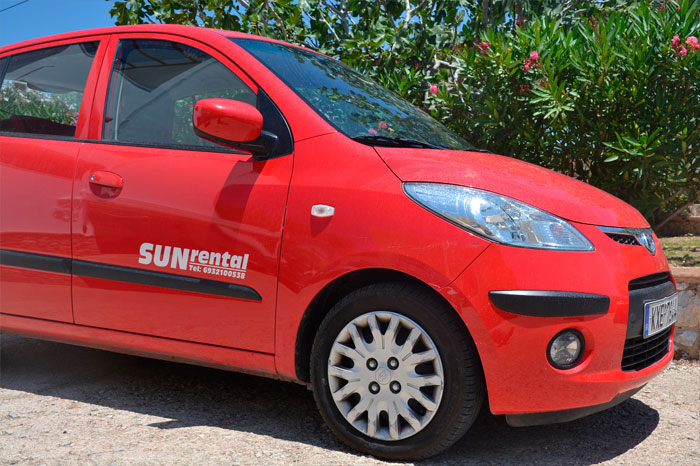 Parking:
Parking in Saraya Resort is for free.