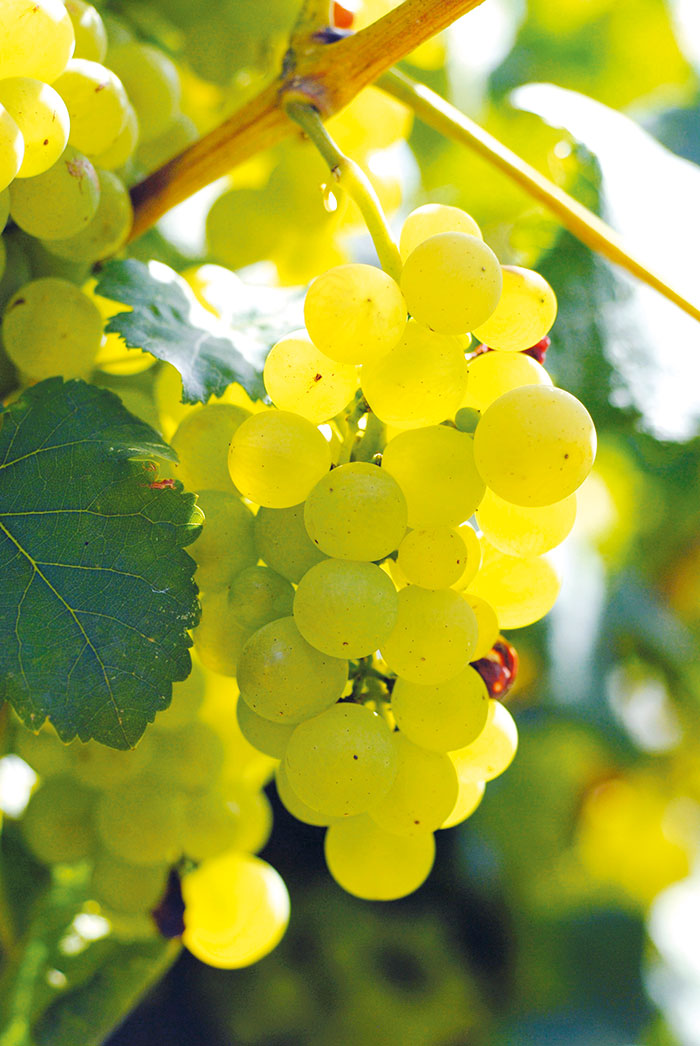 Leros produces very good wine.
The soil is fertile and the sun seems always to be shining. The local wineries produce high quality wine with a full rich taste. Visit a vineyard and see the whole process of winemaking.
Try the different types of red and white wine. Of course they are served with local Flavors in order to live a more complete experience.